Bespoke Systems Development - Public Health England
There is no such thing as a "One size fits all" solution in business. Each organisation has its individual challenges and the solutions sometimes need to be carefully crafted. ap16 have the knowledge and understanding to deliver bespoke solutions that are both robust and future proof.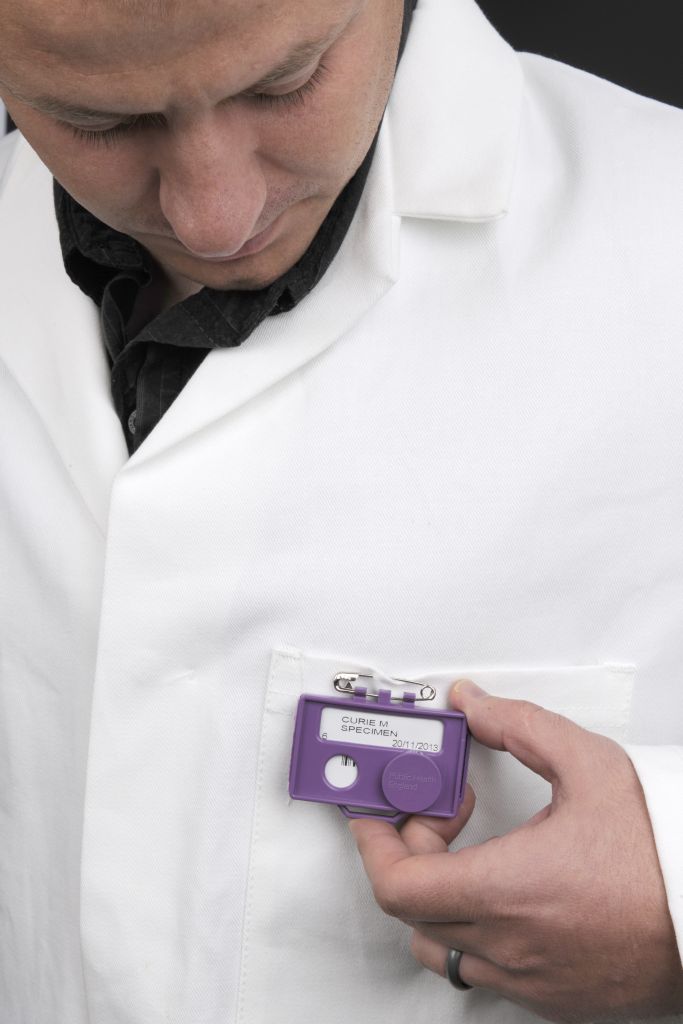 At the time ap16 successfully completed this project the Health Protection Agency's role was to provide an integrated approach to protecting UK public health through the provision of support and advice to the NHS, local authorities, emergency services, other Arms-Length Bodies, the Department of Health and the devolved administrations.
The HPA became part of Public Health England in 2013.
As part of PHE's extensive responsibilities, the Personal Dosimetry Service issues and processes over 400,000 radiation dosimeters(radiation measuring and recording devices) to its end clients each year.
Our Challenge:
In order to continue its first class delivery to its clients of this highly important service, the PHE sought a long-term support and development package for the two bespoke Microsoft.NET software applications that underpinned the service.  This had to be done with minimum interruption and disruption to the service.
Our Approach:
ap16 was part of a team that held a number of meetings with PHE staff to understand the intricacies of its requirements for end-user system support, as well as to identify and scope any enhancements required regarding functionality over the next 12 months.
Following on from this an ap16 consultant spent time on site with PHE staff to gain an in-depth understanding of the total system, particularly how the system was utilised by each stakeholder organisation.
Our Solution:
The ap16 strategy was to replicate the entire PHE system on our own infrastructure to use as a development test bed to fully understand the system for support purposes.  Once this understanding was gained the environment provided an initial testing platform for enhancements to be proven without fear of disruption to the live system.
Next, solutions to a number of urgent issues that were facing the PHE were developed and added to the test environment as enhancements.  Once these were fully tested they were rolled out seamlessly onto the live environment.
The team also work closely with PHE staff to put in place a day to day support system whereby any immediate issues could be managed and fixed in accordance with an agreed SLA.
The Results
The PHE were able to formulate a strategic plan for the maintenance and support of the system, scheduling in any agreed work that was requested by an end user or needed by the PHE itself.
The off-line test bed, which is maintained by ap16 in the same version as the live system, hosts all system management training, future fixes and enhancements allowing for risk and interruption free, continuous improvement of the PHE live system.
The live system successfully manages the issuing and processing of over 400,000 radiation dosimeters each year, delivered to 65,000 individuals across 5,000 sites in the UK and abroad.  It then accepts and collates incoming data from the dosimeters and allows the interrogation of that data to produce meaningful information from which key decisions can be made with confidence.
ap16 have been working with PHE since 2012 and continue to do so currently.