Radiotherapy Error Database - PHE: Medical Exposures Group
The Medical Exposures Group within Public Health England is responsible for the collation and publication of statistical reports with respect of radiotherapy learning events across health organisations in the UK. They required their legacy database to be upgraded to meet current PHE standards for hosting and support for the next 5-10 years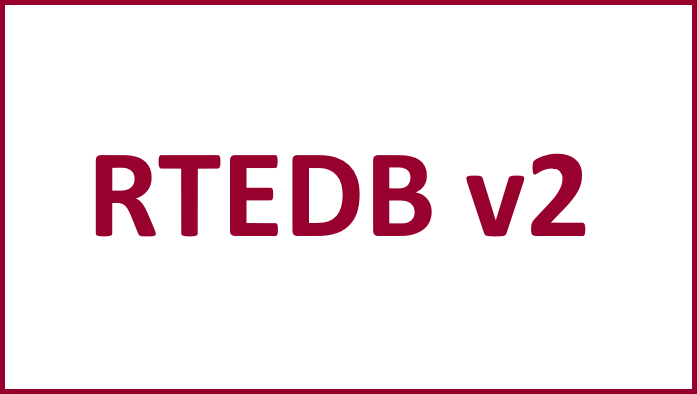 The Challenge
The Medical Exposures Group within Public Health England is responsible for the collation and publication of statistical reports with respect of radiotherapy learning events across health organisations in the UK.
The Group's existing processes involved the receipt and loading of data in multiple formats, manual checking and validation of critical reports, and the production of statistical outputs for periodic analysis and report generation. The original MS Access based RTEDB system had reached end-of-life, becoming cumbersome to use, unstable and was no-longer fit for purpose.
ap16 were invited to tender for the provision of a new robust system that would provide the Group with an up-to-date toolset for the next 5-10 years, based on PHE's shared internal hosting environment. The challenge was to create a robust and user-friendly system that provided flexible data import, ease of validation and the creation of reports that were clean and easy.
The new system needed to eradicate as much manual user data manipulation and cleansing as possible, freeing up time and effort to concentrate on report production.
Our Approach
As the system had been extended over many years from the original specification, the first phase of the project was to analyse the current database and reverse engineer the functionality in order to fully document the system as it stood. From this position we held a number of workshops with the users of the system and documented their "user journeys" to enable all stakeholders to understand the way they used the system and what improvements should be made.
Having completed the discovery phase we then created an initial MVP (Minimum Viable Product) including layout and design to ensure that the system leant itself to a smooth user experience and was within the expectations of the users. From there the system went into full development using a mix of agile and waterfall approaches to deliver frequent testable versions ensuring that the functionality could be adjusted where necessary to ensure all business requirements were met.
The project timeline was planned so that the testing and release of the system coincided with a periodic report. The old and new systems were run in parallel to validate that both systems produced compatible results.
The Outcome
The project delivered a robust Microsoft IIS / SQL Server based solution with an intuitive browser based interface providing improved ease of data input and manipulation.
Reporting functionality was streamlined to provide improved automated production of reports without the need for extended user intervention.
The new system has given the Medical Exposures Group peace of mind around the data retention, storage and backup as well as system availability.
The Future
The system carried an inclusive 12 months 'Break-Fix' support agreement which has yet to be called upon. With the improvements that the solution has provided, the client team are keen to build on the success of the project and we are in the process of tailoring a 'Reporting and Enhancement' package to help them extend the system to streamline their processes further